National Central University and Kagoshima University's International Exchange on Regional Revitalization
Posted on: 2020-11-23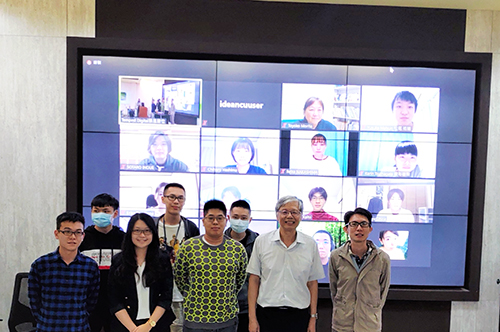 The "International Virtual Exchange Conference on Regional Revitalization" was co-organized by the Teaching and Learning Development Center of the Office of Academic Affairs at National Central University (NCU) and Tempest Digital Ltd. on November 16. Dr. Chen, Jyh-Chen, Vice President of NCU, stated that it is very rare for a student community to develop such an in-depth transnational and inter-university exchange. I hope that through this exchange, we will learn from Japan's achievements in regional revitalization. We appreciate Kagoshima University's participation and look forward to reaching an agreement to become sister universities in the future.
With arrangements of NCU's "Taoyuan Coast Ecology, Life, and Production Project," students on the "Xinwu in Our Hands" team have gained a better understanding of Xinwu District and have discovered that Xinwu, which is rarely known to the public, is a good place that has both cultural and natural features and great tourism potential. The team also collaborates with the Xinwu Hometown-loving Association in developing a game that features local issues, ecological environments, and tourism.
As regards the Kagoshima University in Japan, Sotaro Inoue, a student from the Department of Mechanical Engineering, decided to take a temporary leave from school to carry out a project of regional revitalization in Kinkō because of his concern for the town, which is surrounded by mountains and rivers and has populated by unsophisticated and honest residents. An old vacant house was renovated into a guesthouse, and the enthusiastic support from the local residents has helped them overcome various challenges that required highly professional techniques to overcome. The guesthouse has hosted more than 150 visitors since it was set up in business.
Upholding social responsibility and trying their best to connect local communities, the students from both universities shared the experience in their cases of regional revitalization at the exchange event. At the end of the event, they tasted the special local food they sent to each other earlier to experience the beauty of those places. The students' passion and profession, the universities' resources, and the care for the local communities have produced this wonderful result for the two teams. We hope that through the experience sharing of linking the international with the local, good models will spread, and more creative thoughts with multiple dimensions will be inspired in students.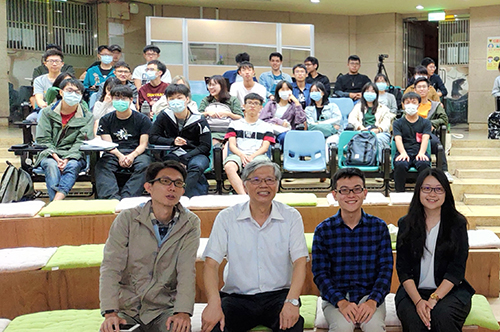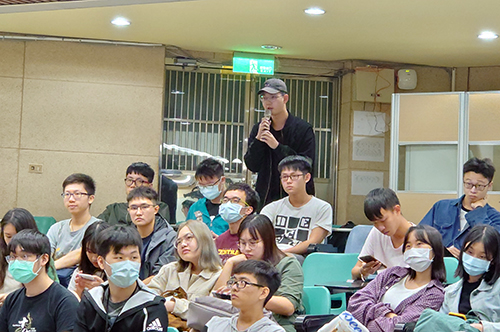 Last updated: 2021-06-16 Posted by: Headlines Visit counts: 3234