A New Circuit Surrounding NCU Was Completed in Celebration of the 60th Anniversary of NCU's Re-establishment in Taiwan
Posted on: 2022-09-06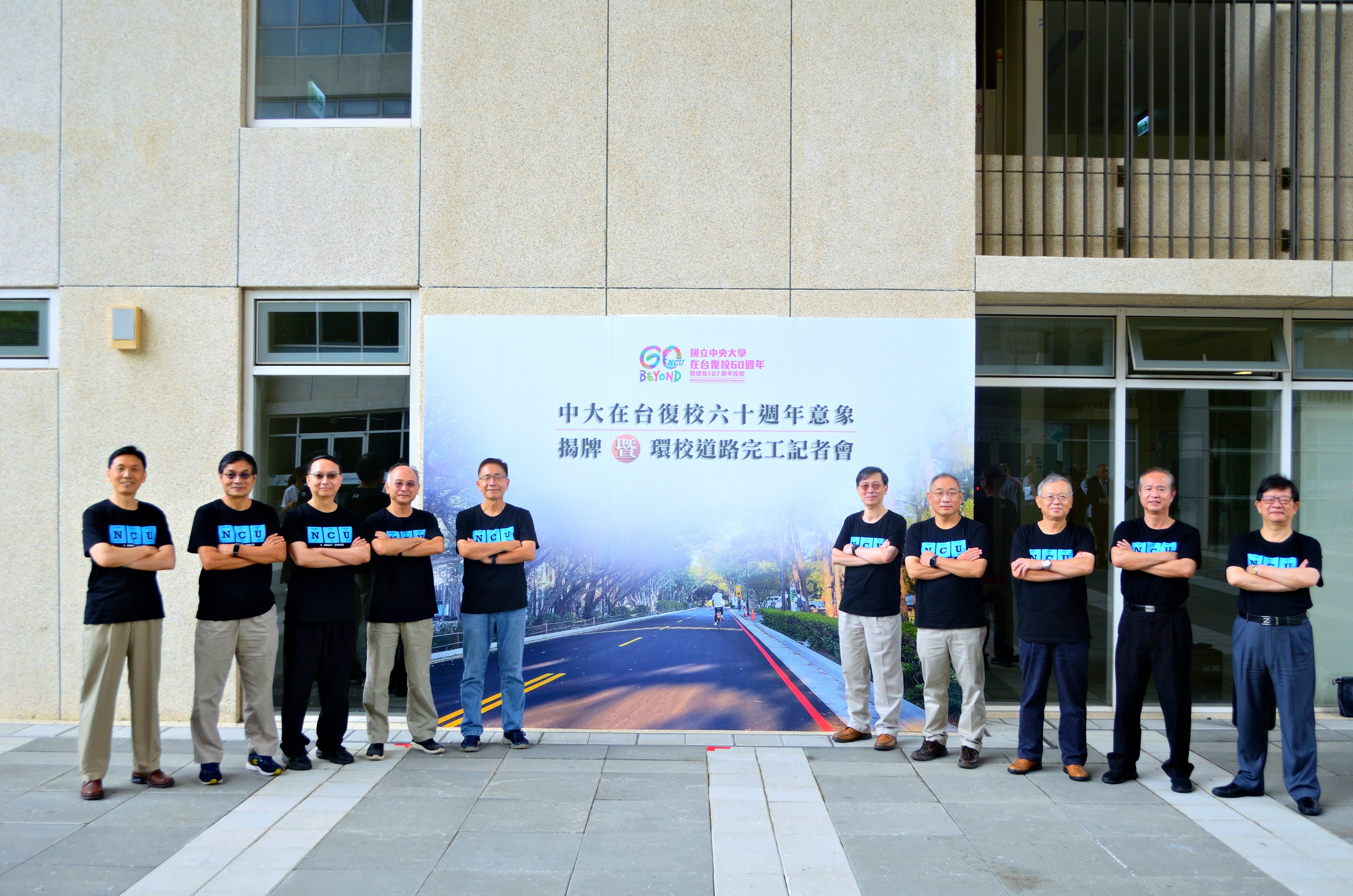 Photo by Liang En-Wei
In 2022, NCU celebrated the 60th anniversary of its re-establishment in Taiwan. The stainless steel sculpture "NCU 60" was unveiled in the opening ceremony on Sep. 6 for the completion of the newly-built circuit surrounding NCU. The innovative design and construction methods applied to this circuit route longer than 1,600 meters can be considered unparalleled among the circuit constructions in other universities.
NCU was re-established in Taiwan in 1962, and this year 2022 was the 60th anniversary of the re-establishment. The "NCU 60" logo was placed at the entrance to the circuit. The bottom of the sculpture takes the shape of the letters "NCU," the abbreviation of National Central University, and the upper part takes the shape of the number "60," indicating that NCU will keep reaching new heights in decades to come.
The newly constructed campus circuit featured road evenness. NCU gathered a team that won a Golden Quality Award to build roads and conduct design supervision. NCU's campus circuit was also the first road that adopted three pavement indexes—Maintenance Control Index (MCI), International Roughness Index (IRI), and Pavement Condition Index (PCI)—to evaluate the pavement condition. Adopting these indexes also shows NCU's insistence on the quality of the campus environment.
Traffic calming devices were changed to 3D-painted traffic markings on the brand-new circuit. NCU also installed solar radar speedometers to force drivers to lower their driving speed, so that pedestrians can safely cross the roads on campus. NCU endeavors to create a road-user-friendly traffic flow on campus, so that everyone can fully enjoy the unobscured view and experience the campus beauty as soon as they enter the NCU campus.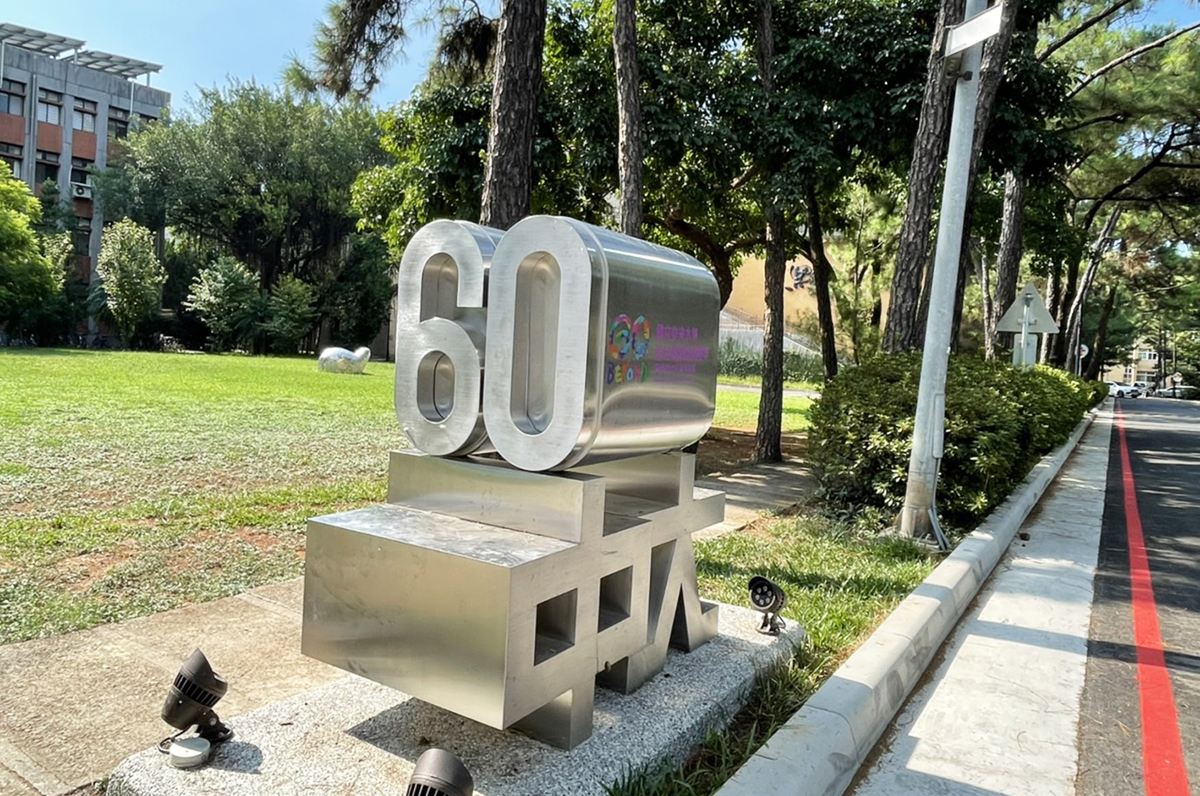 Photo by Liang En-Wei
Last updated: 2022-12-28 Posted by: Headlines Visit counts: 96