The First UST Sports Game Came to a Perfect Ending
Posted on: 2022-10-17
Photo by Chiang Yi-Hsin
The closing ceremony for the first Sports Game of the University System of Taiwan (UST) took place on the basketball court in Yi-Reng Hall at NCU on October 16, 2022. "Though the weather was not cooperating and we had no choice but to cancel the tennis competition, fortunately, other games ran smoothly. What is more important is that all the players showed their sportsmanship in every single game; this was a great start for the first UST Sports Game," said the UST Chancellor Dr. Lih-Juann Chen.
In addition to the prizes awarded in each sporting event, the school with the highest points in total in different competitions could win the overall championship. This year, there were basketball, volleyball, table tennis, and badminton competitions set for both men's and women's games separately, and National Tsing Hua University (NTHU) won the overall championship in the first UST Sports Game. Players from the four universities were pouring with sweat and playing their best on sports courts, showing their vitality and passion!
In the closing ceremony, on behalf of NCU, the organizer of the first UST Sports Game, NCU President Dr. Jou Jing-Yang, handed over the flag of the UST Sports Game to the organizer next year, NTHU. UST Vice-Chancellor Dr. Lyu Ping-Chiang, on behalf of NTHU, received the flag from Dr. Jou. The handover of the flag also symbolizes that the UST members will continue to strive for excellence and pass on the spirit of unity to the sports games to come.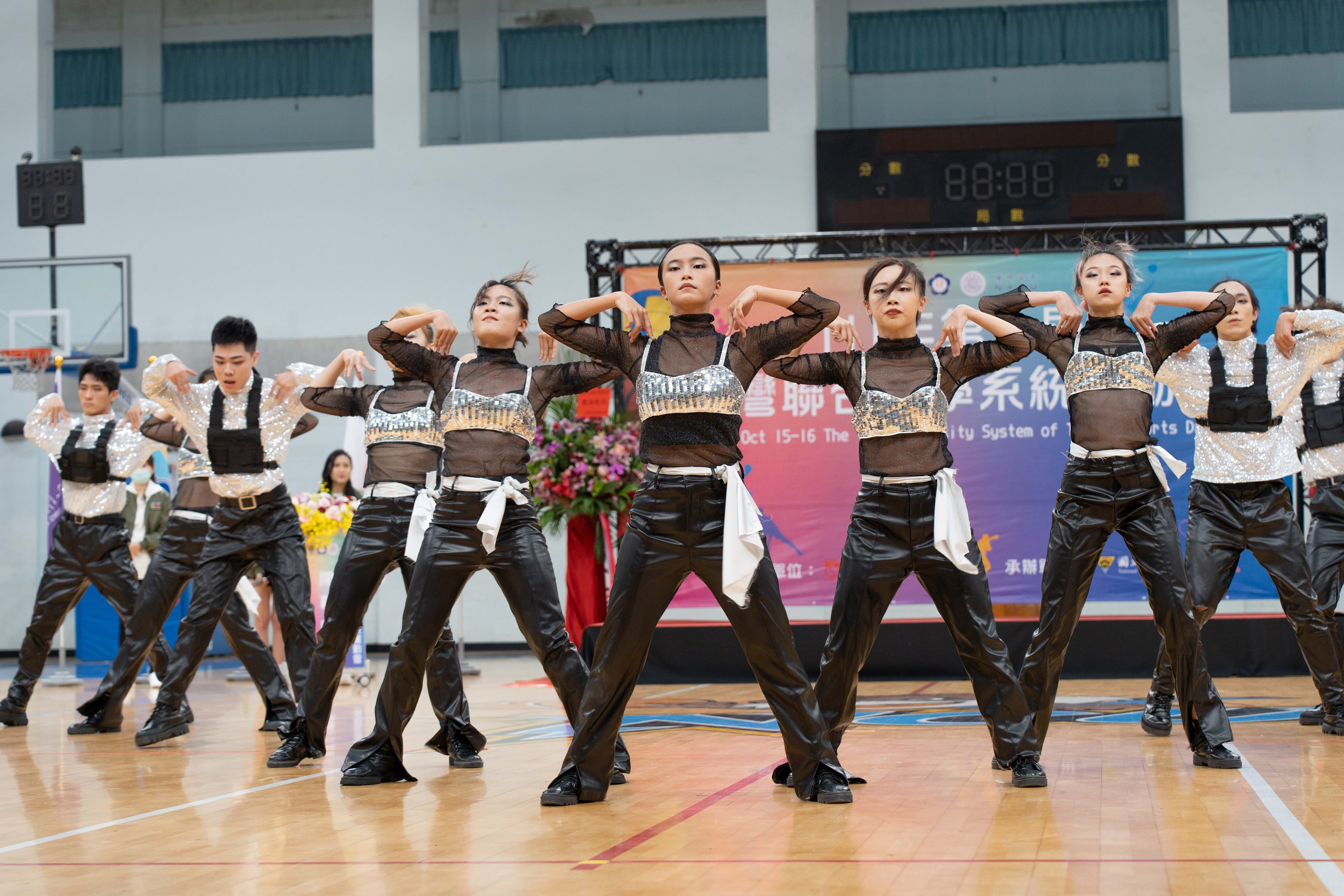 Photo by Chiang Yi-Hsin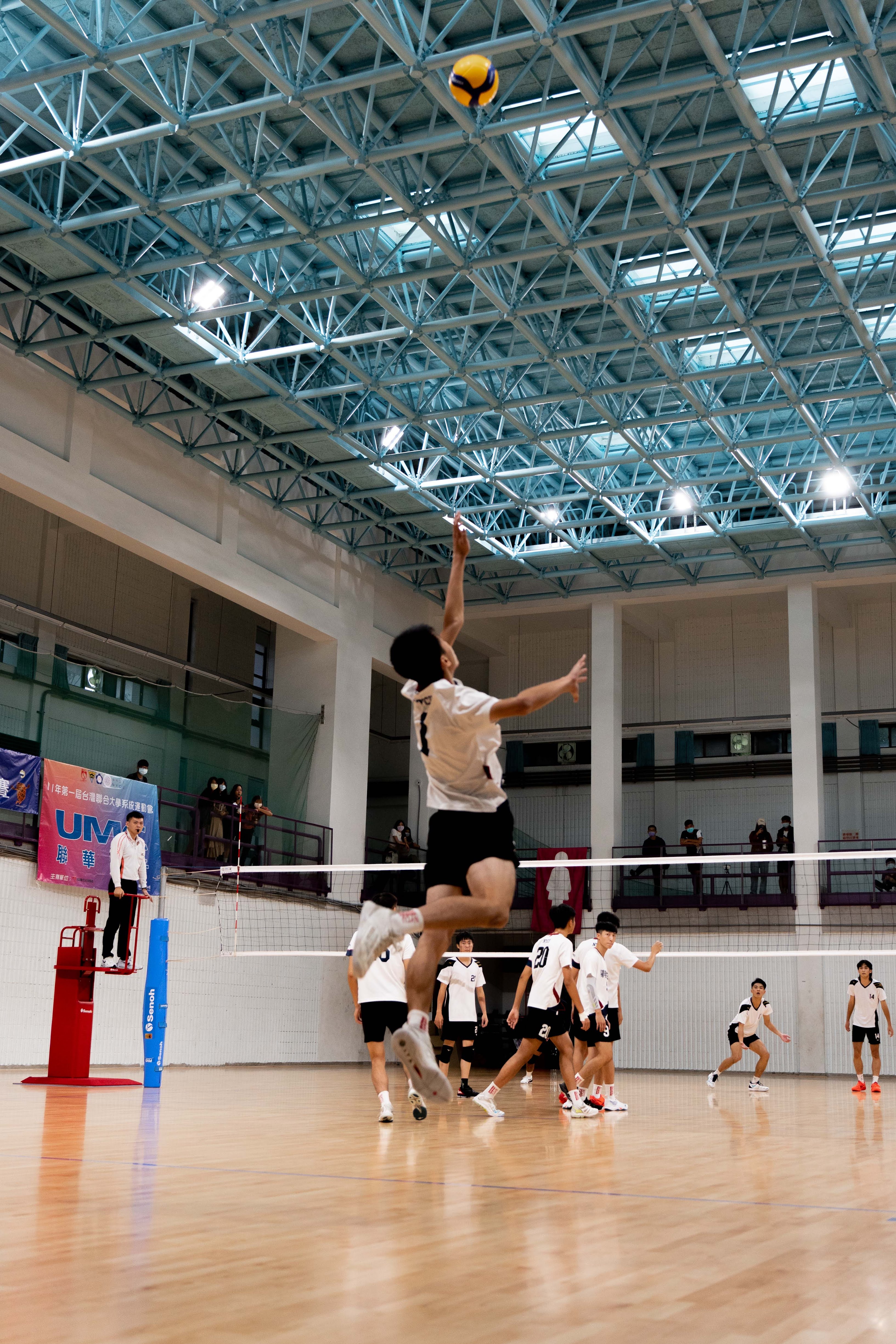 Photo by Chiang Yi-Hsin
Last updated: 2022-12-28 Posted by: Headlines Visit counts: 573