Flying Towards the Universe: NCU Contributes the First Experimental Low Earth Orbit Communications Satellite of the High-tech Industry in Taiwan
Posted on: 2022-10-24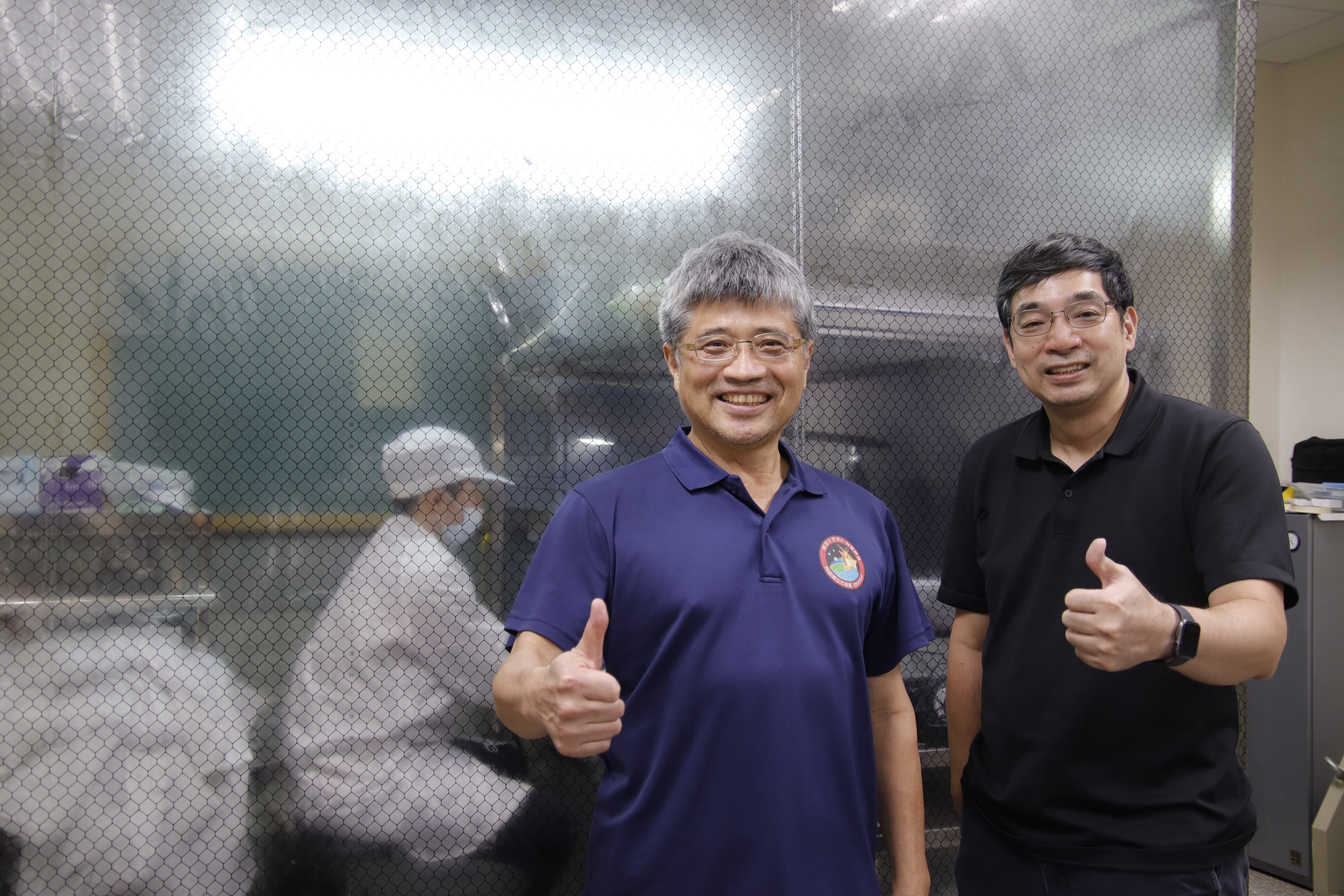 Photo by Lin Yen-Tsen
The Hong Hai Research Institute of Hong Hai Technological Group announced that it will collaborate with National Central University (NCU) and other institutes in developing Taiwan's first low earth orbit (LEO) communications satellite, and the estimated time to launch the satellite is 2023. The collaboration has placed Taiwan's space industry, which features independent research and development, in the spotlight. The Advanced Ionospheric Probe (AIP) independently developed by NCU has made the university far ahead of other academic institutes in the country in terms of research progress. The development not only gained full trust industry-wide but also demonstrated international influence.
NCU has participated in many scientific satellite missions and has built strong fundamental capabilities in space science. Particularly, after Formosa Satellite 5 (Formosat-5) was launched in August 2017, the AIP independently developed and fabricated by NCU has been functioning smoothly. The achievement has drawn the attention of the Taiwanese to the independent development of Taiwan's space industry. Moreover, the six small satellites of Formosa Satellite 7 (Formosat-7) were launched in June 2019, making Taiwan's international status in the research field of space science decisive.
Dr. Chao Chi-Kuang, director of the Department of Space Science and Engineering at NCU, indicated that LEO communications satellites have more advantages compared with geostationary satellites in the past; therefore, the development of LEO communications satellites is vigorously advancing around the globe. Facilitated by the industry's pursuit of efficiency, CubeSats, which require lower costs, also provide a very good entrance for academia to achieve its goal within a period as short as possible. Additionally, with the incentive for the national defense and satellite industries provided by the government's Industry Innovation Flagship Project and the third phase of the Space Science and Technology Long-term Development Plan, the development of satellite technology and the space industry is burgeoning.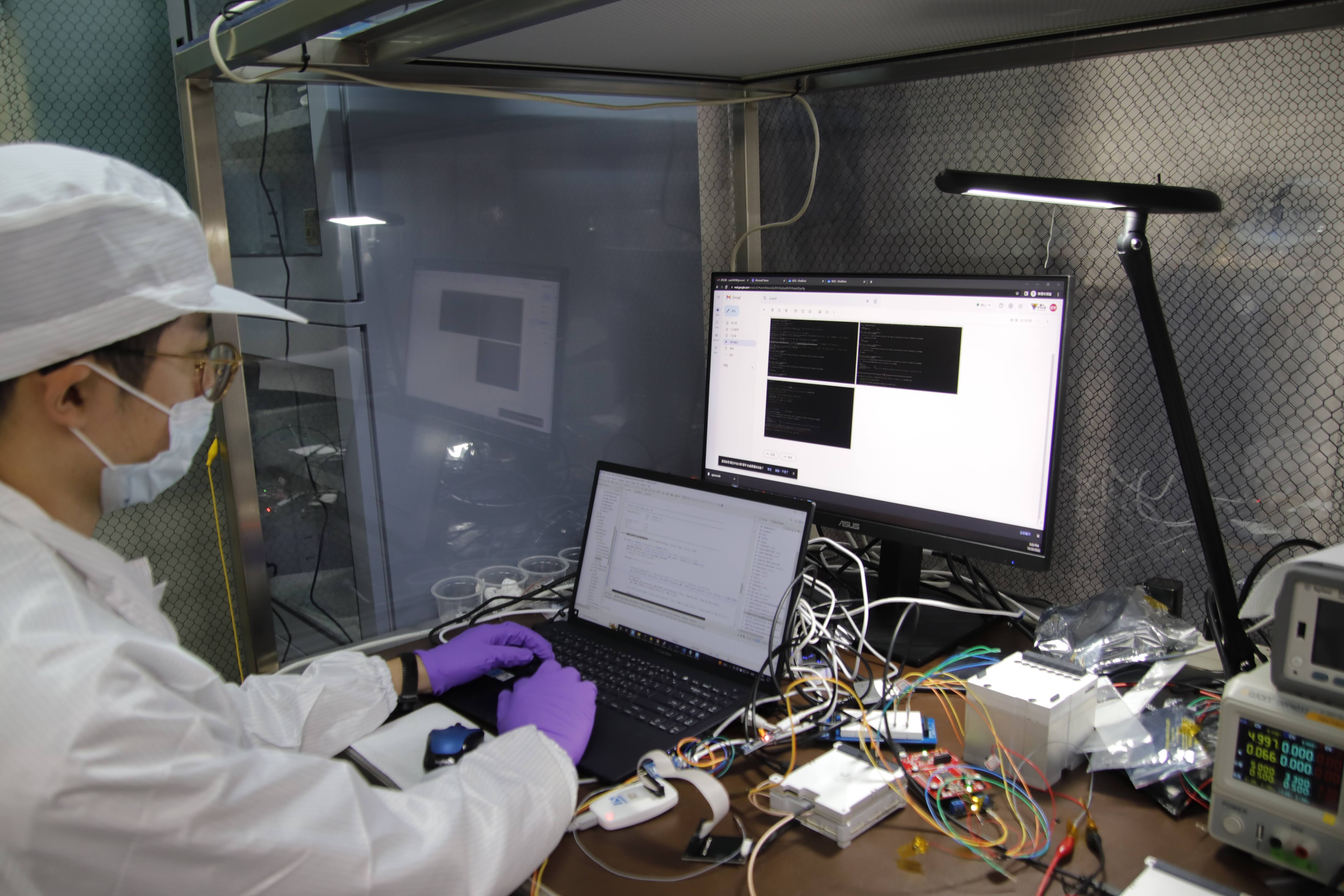 Photo by Lin Yen-Tsen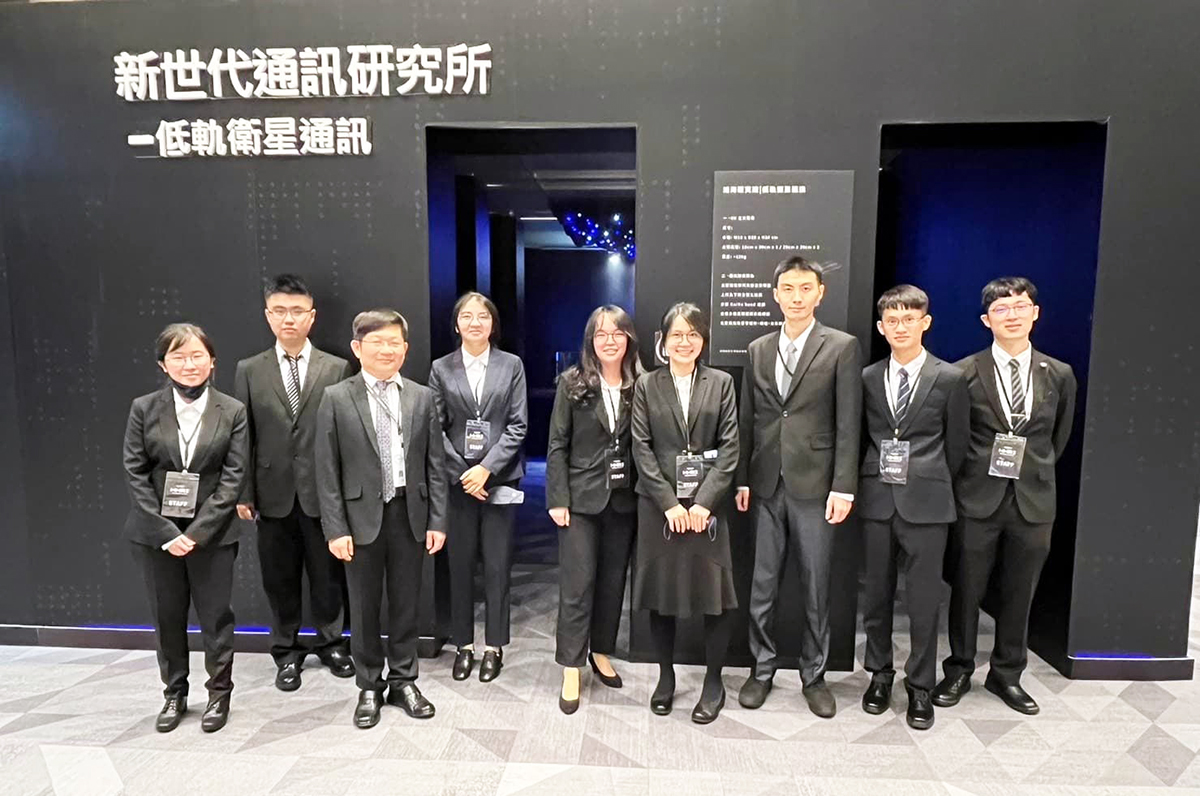 Photo courtesy of Hon Hai Research Institute, Foxconn Technology Group
Last updated: 2022-12-28 Posted by: Headlines Visit counts: 738