Join us at the "Pinecone Party"! NCU Picnic Competition and Creative Market
Posted on: 2023-05-23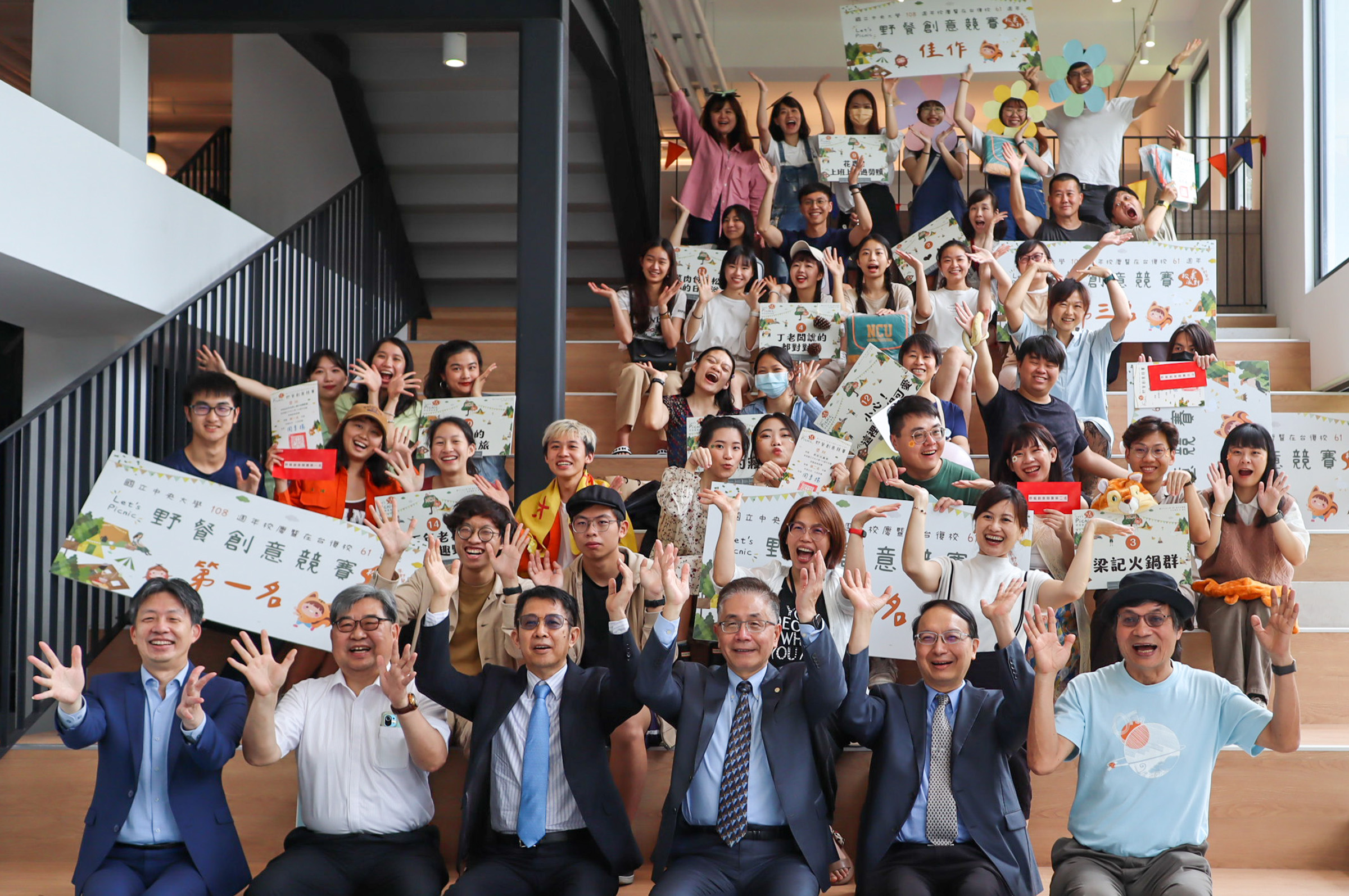 Photo by Wang Yu-Hui
The picnic competition held in celebration of NCU's 108th Anniversary lively took place on May 19 at the iHouse, featuring pinecones, which can be found all around the NCU campus. The "Pinecone Party" event invited everyone and attracted faculty members, students, alumni, and the public to join in the festivities. Despite the heavy rain the night before, the enthusiasm for the anniversary celebration remained undampened!
Thirteen teams participated in the Pinecone Party. Each team put in great effort and presented their own "creative cuisine" made by themselves. The teams were judged based on their dishes, site layout, and theme introduction. The first prize was won by members of the NCU Mountaineering Club. They prepared freshly made meals using ingredients commonly consumed during mountaineering expeditions. The site layout, featuring mountaineering equipment, created an atmosphere that immersed people in mountaineering and impressed the judges with its innovative concept.
The creative market in front of Zhi Dao Building offered a wide variety of products, including clothing accessories, handmade crafts, and freshly made delicacies. One booth run by Korean students sold popular spicy stir-fried rice cakes and seaweed rice balls they had cooked in their dormitory, which quickly sold out. The jewelry and accessory booths also attracted many students, creating a lively atmosphere.
Due to the unstable weather, this year's picnic competition and creative market were relocated from the originally planned Tai Chi Bronze Sculpture Lawn to the iHouse. The Office of Secretariat set up a lively photo zone at the venue, attracting many NCU students, faculty members, and members of the public to take memorable photos, illuminating the campus with their enthusiasm and laughter. Some NCU students mentioned that as soon as their classes ended, they eagerly came to explore the market, fearing that the highly anticipated cuisine or products would sell out quickly. They also expressed their expectation for more such events in the future.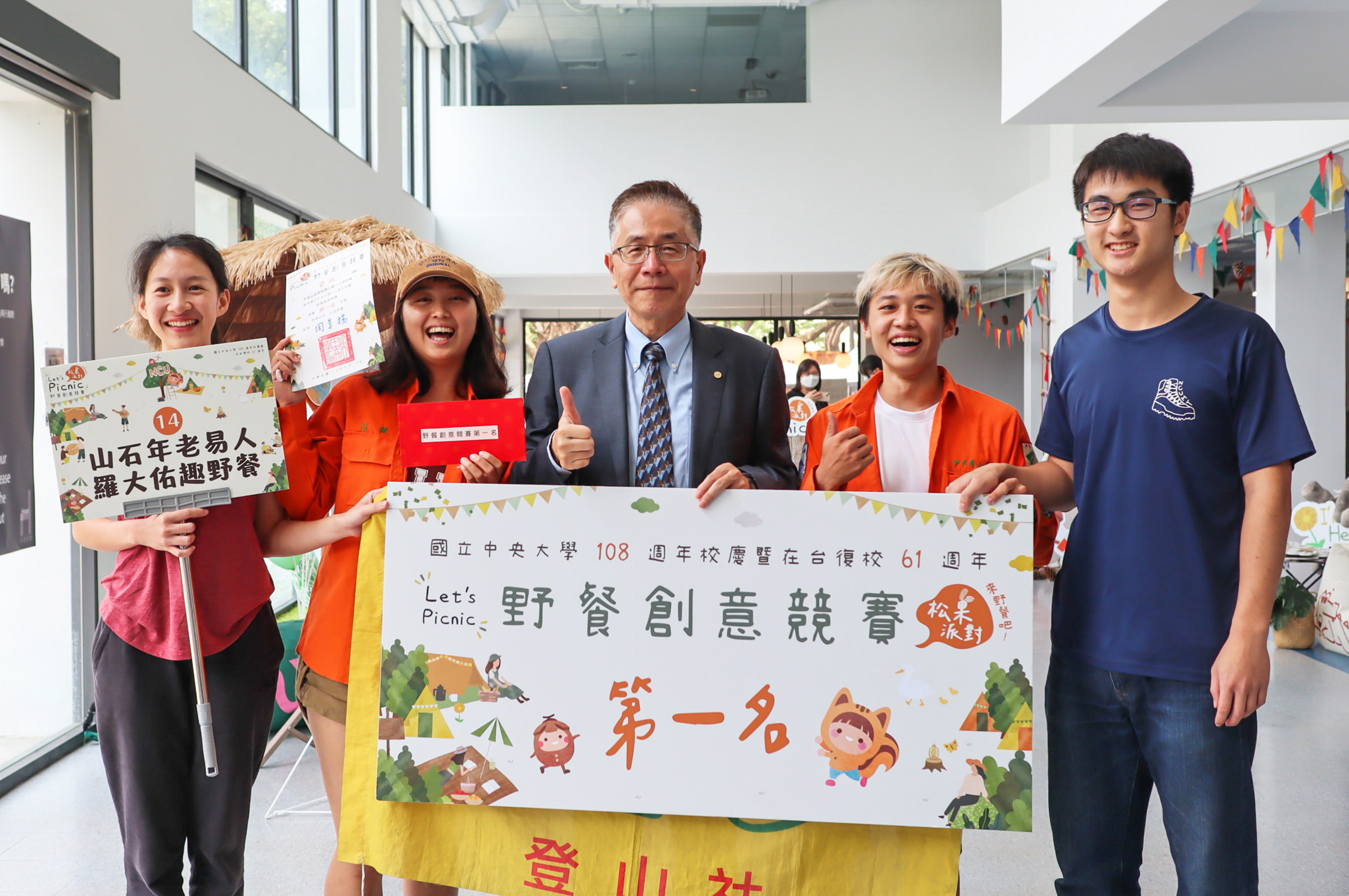 Mountaineering Club team won the first place.
Photo by Wang Yu-Hui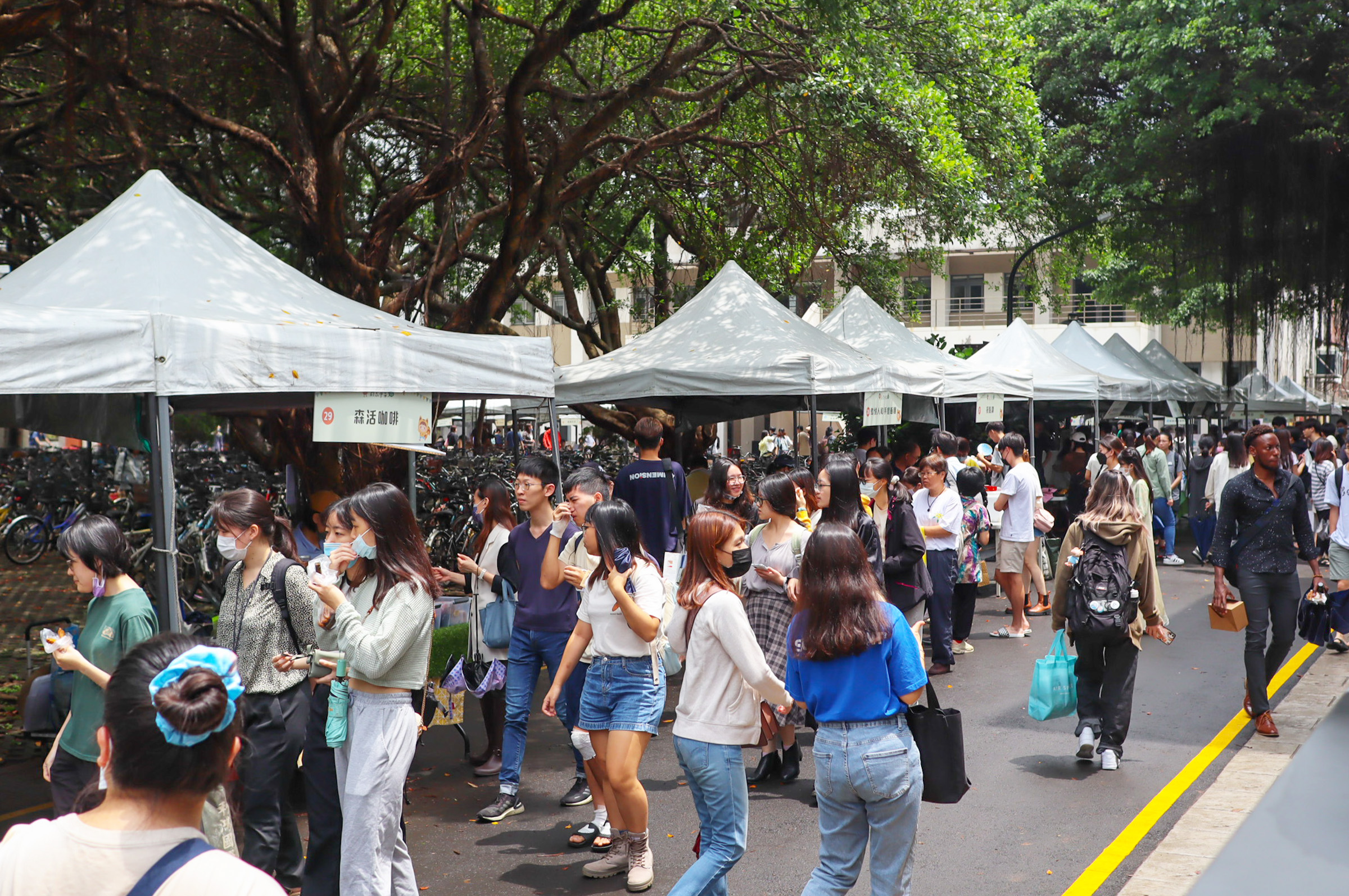 Photo by Wang Yu-Hui
Last updated: 2023-07-24 Posted by: Headlines Visit counts: 588